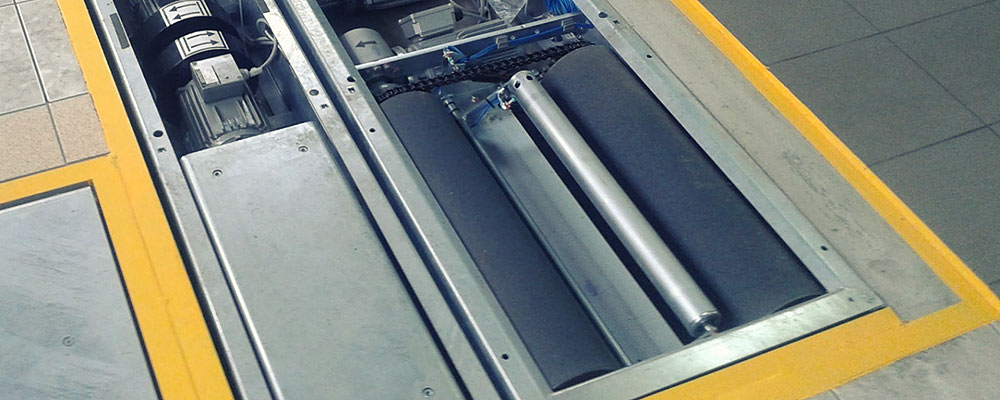 Regional Vehicle Inspection Station
Our Regional Vehicle Inspection Station has been operating for 15 years. During this time we have gained a wealth of experience, we have a stable and highly qualified staff and comprehensive knowledge of the industry. High quality services combined with excellent organization and care about interests of our customers. We are able to perform various types of technical inspections of vehicles. If you have any questions about the technical specifications or testing of vehicles, our staff will be happy to dispel all doubts.

We provide all kinds of technical inspection of vehicles in the area:
Periodic inspections

cars

trucks

special cars

buses

motorcycles

car tractors (trucks)

tractors

trailers (semi-trailers) trucks

tractor trailers

special trailers (semi-trailers)

LPG fueled vehicles

emergency vehicles

driving lessons vehicles

regular or luggage taxi

vehicles used for the transport of hazardous materials/p>

The first technical examination of a first time registered vehicle
Additional technical examinations

vehicle with detained registration certificates for the technical conditions
vehicles with detained registration certificates for damages caused by the collision
other examinations

The first technical examination of SAM vehicles (self made vehicles)
Professional wheel adjustment services
In addition we also carry out all adjustments necessary for the proper vehicle operation.
tel. +48 86 271 45 29Open 7.00-18.00