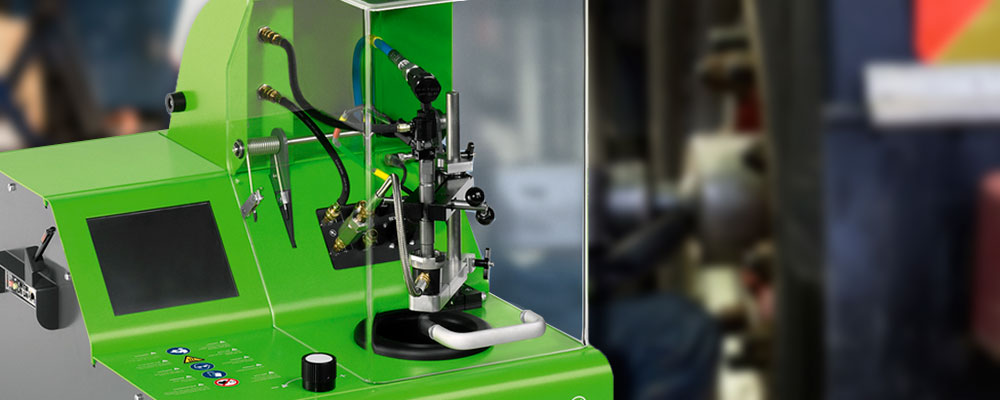 We are equipped with the most modern devices for regenerate, repair, testing, cleaning and adjusting injectors. As a result, we are able to quickly and efficiently diagnose problems in the work of injection systems. Many years of experience in the repair and regeneration guarantees you a long and trouble-free operation of repaired equipment.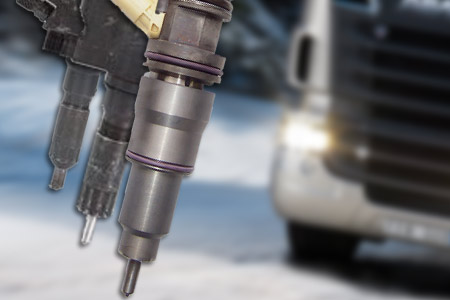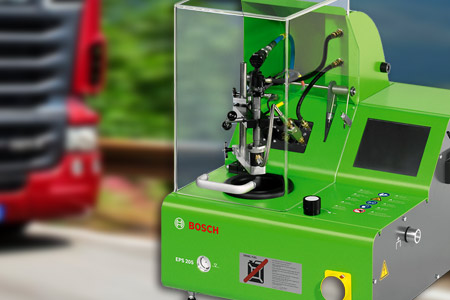 We offer you a professional diagnosis of diesel injectors:
checking of the mechanical 1-spring injector
checking of the mechanical 2-springs injector
checking of the unit injector or Common Rail injector
other types of diagnistic
Notice !
For truck services and workshops we offer up to 15% discount on our services