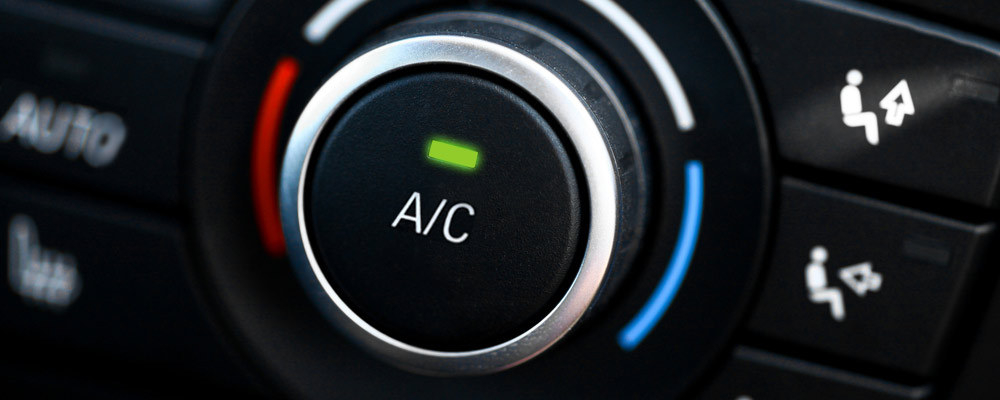 One of the most important factors to ensure driver comfort is adequate temperature and air quality in the cabin. The fulfillment of these conditions requires regular maintenance. It is also important that these operations are carried out by qualified personnel.
In our plant, we offer complex servicing of air conditioning systems using modern and technically advanced equipment. The scope of service operations includes:
double-check of the tightness
coolant replenishment
oil replenishment
air-conditioning ducts repair
rinsing and cleaning of air conditioning systems
filters replacement (both cabin and dehumidifier)
fumigation
control systems diagnostics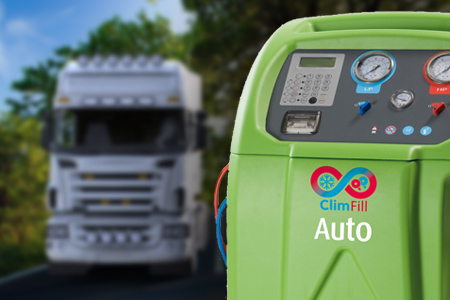 Inspection of the air conditioning systems should be conducted at least once a year, especially before the summer season, when the air conditioning is heavily exploited. Regular maintenance ensures the correct operation of the air conditioning system and consequently improves driver comfort and safety. It also allows significant savings for possible repairs of expensive components.