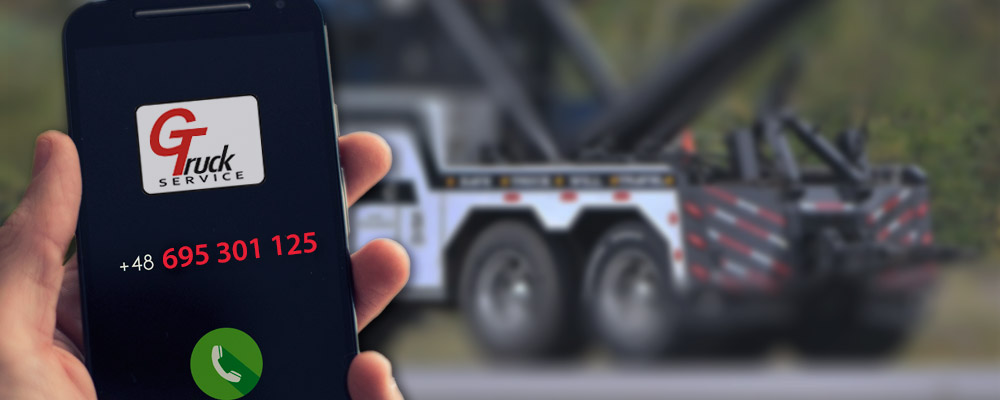 If you have a problem with your vehicle on the road - don't wait! Call us! Our mobile service quickly and efficiently solve your problems. We have firmly equipped mobile service ready to leave in a very short time. If the fault proves to be serious, we bring your vehicle to a workshop and repair it.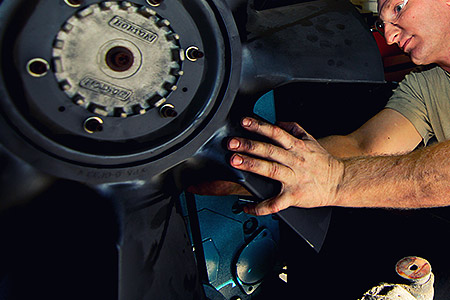 Don't wait! Just contact us!
phone: +48 695 301 125Problem with truck? - Just call!